Search / 6 results found Showing: 6 of 6
OKLAHOMA CITY — Odicci Alexander became an overnight sensation at the Women's College World Series.
OKLAHOMA CITY — Jocelyn Alo hit a go-ahead homer in the sixth inning, and Oklahoma beat Florida State 6-2 on Wednesday night to force a decisi…
Editor's Note: Because of a deadline of 8 p.m., we won't be able to get UCLA's 6:30 p.m. games in the print edition of the Valley Press. We wi…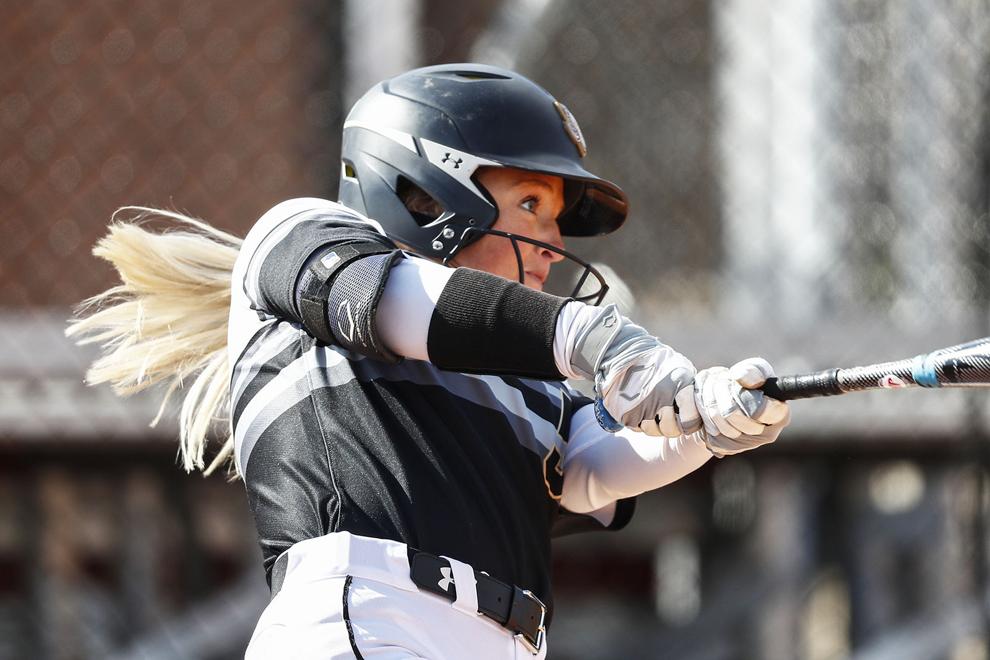 LANCASTER — The Antelope Valley College softball team picked up a solid victory with a 2-0 win over Fullerton College in a non-conference game…
BARSTOW — Briana Garrett's perfect game at Bakersfield on Saturday was a stunning accomplishment for the AVC freshman softball pitcher.